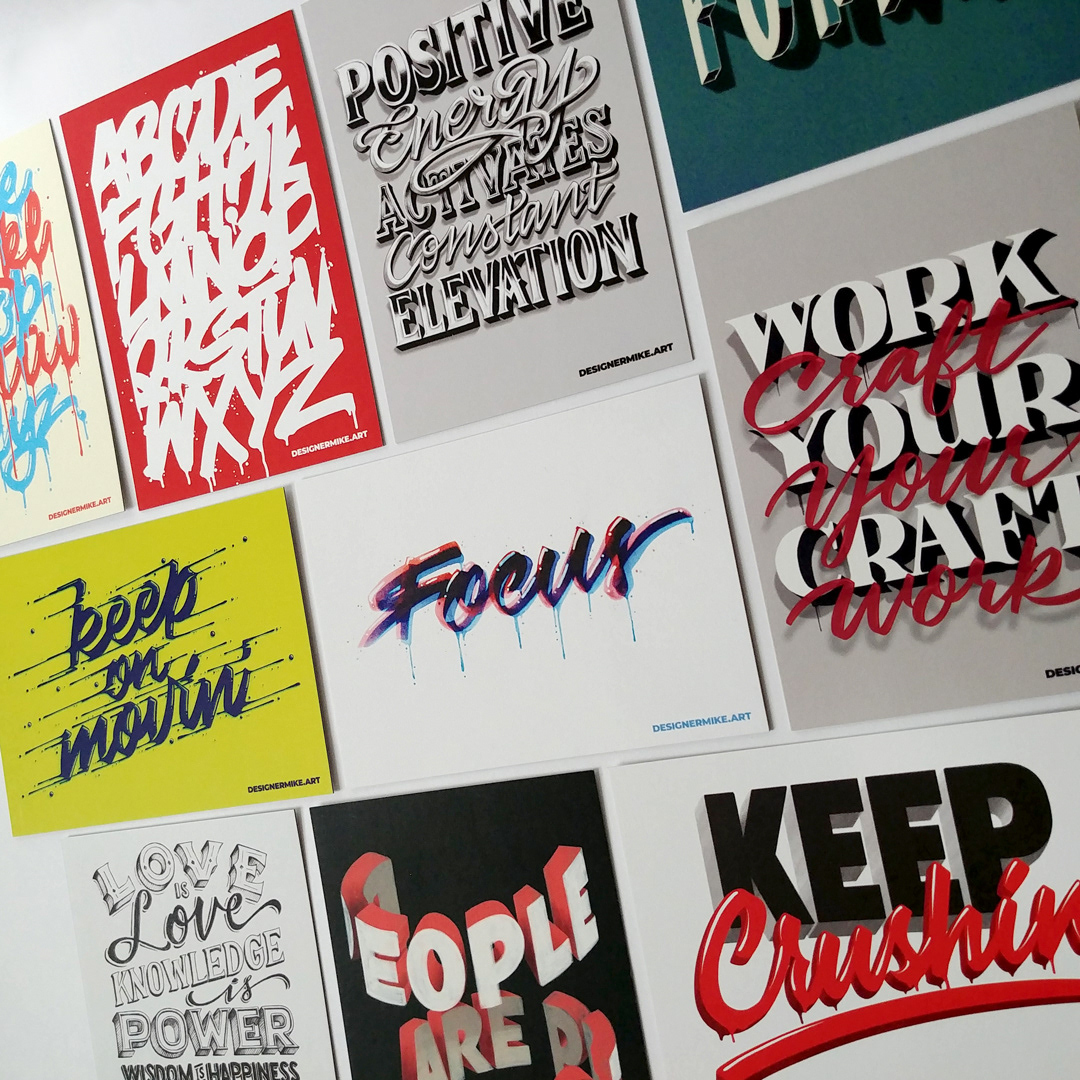 Inspired by design's role in changing perceptions, behaviour and possibilities, I'm a Toronto-based designer working with letterforms to shape expressions and bring ideas to life. 
Specializing in designing original logotypes and custom lettering illustration, I help growing businesses and evolving brands to develop the graphic language for new product designs, promotional strategies and experiential activations.
Small business owners and Start-ups get in touch for help with your 
Branding, Advertising, Apparel, Event, Exhibit, Labels, Logos, Packaging, Posters, Signage, Wayfinding, Office/Shop Wall Murals, Chalk Signs, Trade Show Booth, Social Media and Online Marketing Content.
Agencies welcome! Contact for freelance Art Direction/Design day rates and booking. 
SPEAKING:

  Cool Concept, Toronto Design Directory at Shopify, Toronto (2/2/2019)