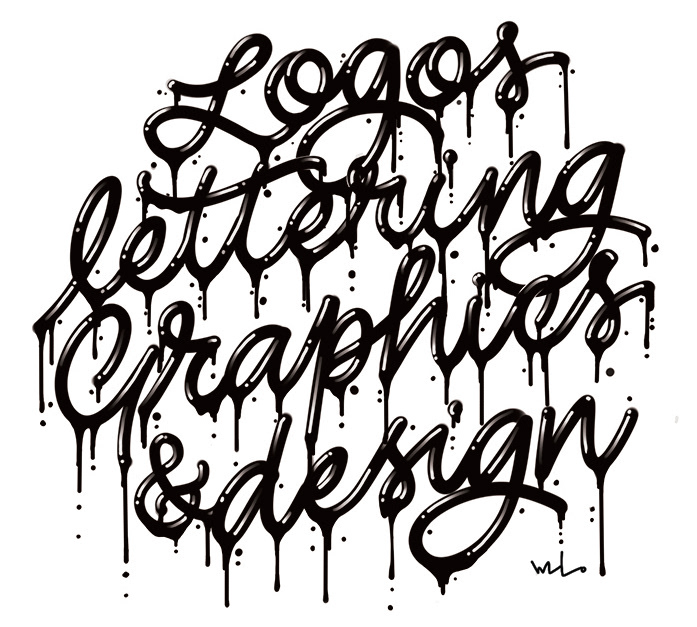 I am a graphic designer and the owner of an independent branding & design company helping retail leisure, entertainment, and lifestyle businesses define and develop their brand identity, products, promotions and marketing through graphic design.
Specializing in logotypes and lettering, I work in a wide variety of mediums and in a range of styles from graffiti-inspired scripts to contemporary takes on traditional sign writing. I design and deliver distinct, custom  solutions for visual communication.
Living in Toronto, Canada, I've been working in agencies leading art direction and design of award-winning integrated marketing campaigns for tier-one consumer goods brands for over 10 years. In 2015, I started freelancing to build a business focused on type-driven design and lettering art that empowers my clients to move their business forward and closer to their goals. And I continue to grow my practice painting with letters and imbuing words with style and spirit.
Get in touch
 for experienced consultation and professional design for your branding, advertising, packaging, labels, apparel and accessories, walls, signage, chalkboards, posters, promotional materials, and online media content.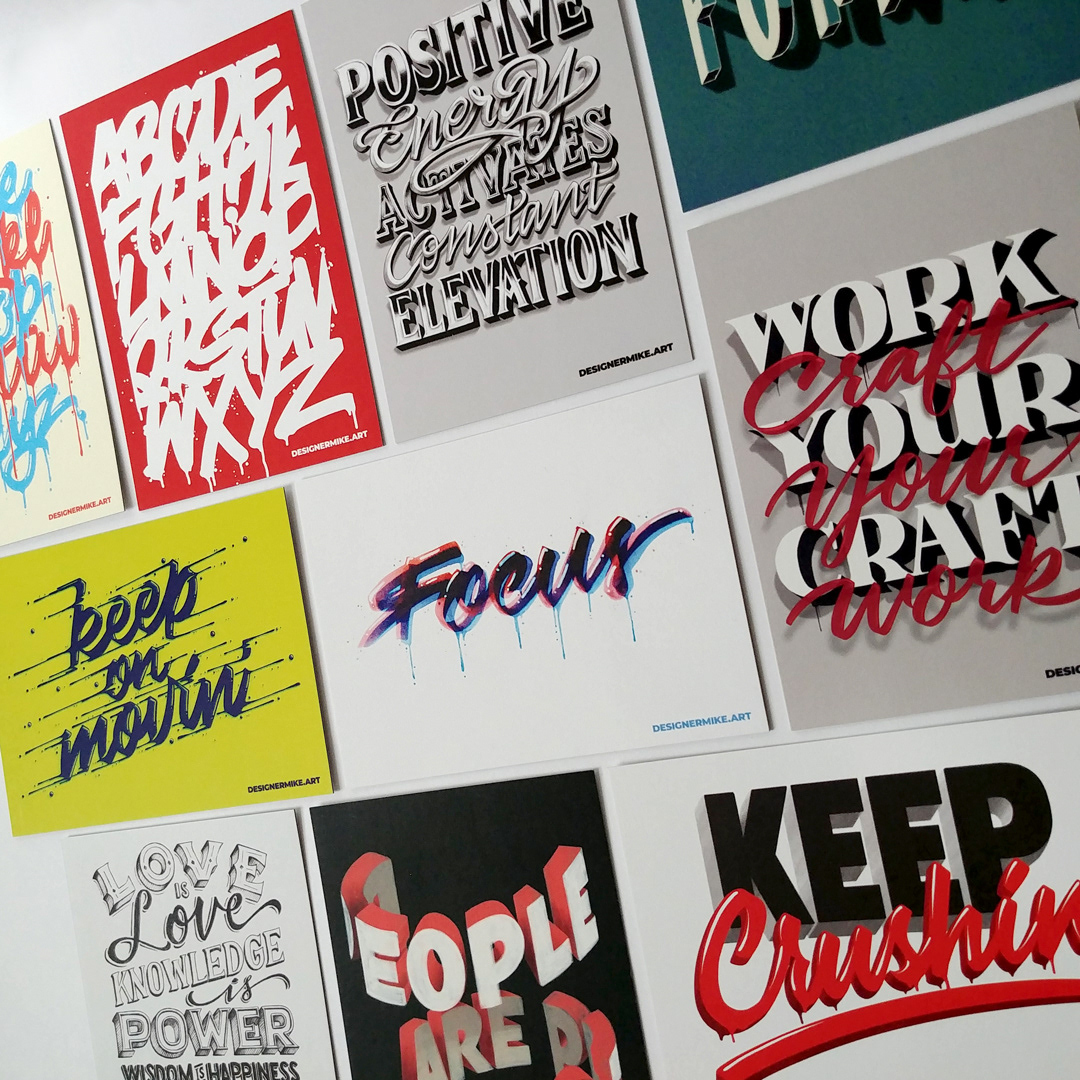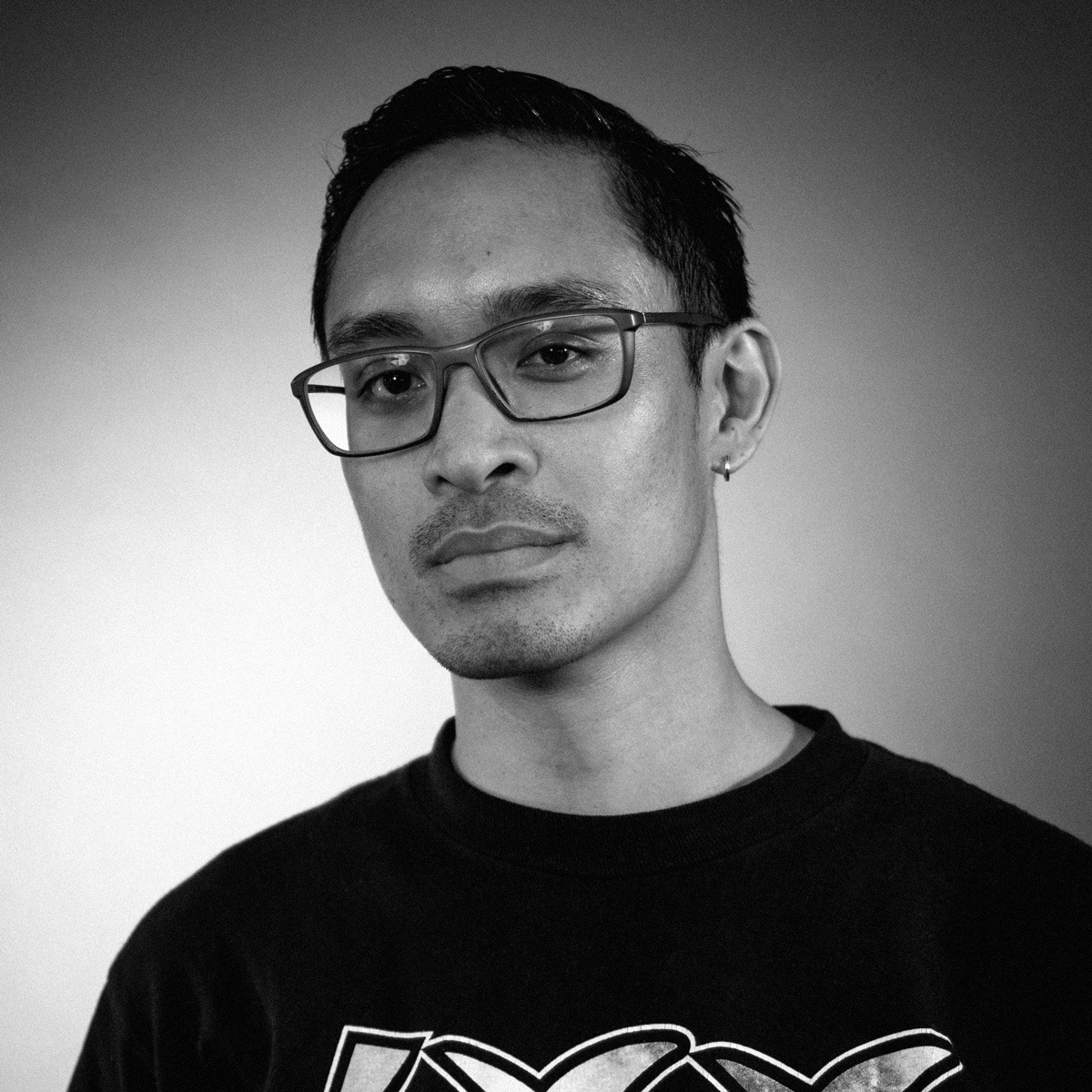 My love for drawing was sparked by my mom around the age of 4 when she taught me how to draw, colour, outline, shade and highlight an apple with pencil, fineliner, and pencil crayons. I continued to draw in blackbooks throughout high school, but never pursued art classes believing, at the time, that art was just a hobby to keep on the side. Still, my artistic nature persisted, so I took Communication Media Arts Studies as a practical alternative which gave me the opportunity to complete a 6-month co-op placement at Saatchi & Saatchi, Toronto. There I learned my way around an agency helping out in the studio, drawing up and mounting storyboards for art directors, and participating in big brainstorming sessions.
Not realizing that I'd already glimpsed my future path, I went to university to pursue a career as a chartered accountant but mostly drew graffiti letters and cartoon characters over my lecture notes. I discovered that I really enjoyed drawing things for other people and began to take requests to draw names and tattoo ideas. Soon I was being asked to create illustrations for posters, flyers and cards for student association events, and newsletter announcements. Having no experience with typography or fonts, I drew the letters and added 3D shadows to my handwriting to make the words in my pictures pop out. Until one day, in a 3rd-year macroeconomics lecture, while illustrating a poster, a friend remarked, "You know, you can make money doing that."
"Doing what?" I replied.
"It's called 'Graphic Design,' maybe you should look it up!"
And so I did. In 2000, after completing an intensive Computer Graphics course to learn design process and skills in Adobe, QuarkXPress, and digital media, I began working as a professional designer. I started in the studio of an internationally-renown comic book publisher creating ads and laying out editorial pages. Working among top artists in the industry helped me to hone design skills while learning advanced digital painting and illustration, as well as the comic book publishing process. At the same time I was also designing page layouts and building press-ready files for a pioneering Toronto street-style magazine called Dojo which introduced me to the local art and design scene. A couple years later I began working in local marketing and advertising agencies. As my project assignments got bigger, and responsibilities increased, I developed my skills in brand strategy, project management and client presentation. I became known for using expressive type design and illustration while leading creative development of integrated media campaigns and promotions for national clients like Carlsberg, Coca-Cola, Diageo, Dr. Oetker, Kelloggs, Kraft, Labatt, Levis, P&G, Pepsi, Rockport, Scotts, Unilever and WalMart.
In 2015, I began freelancing so I could begin building an independent creative business focused on lettering-driven design, branding, and illustration for clients seeking distinct and compelling design solutions for their growing enterprises. Today I continue to build my studio practice dedicated to creating design that is well-thought out, well-crafted, and made to move my clients closer to their goals.