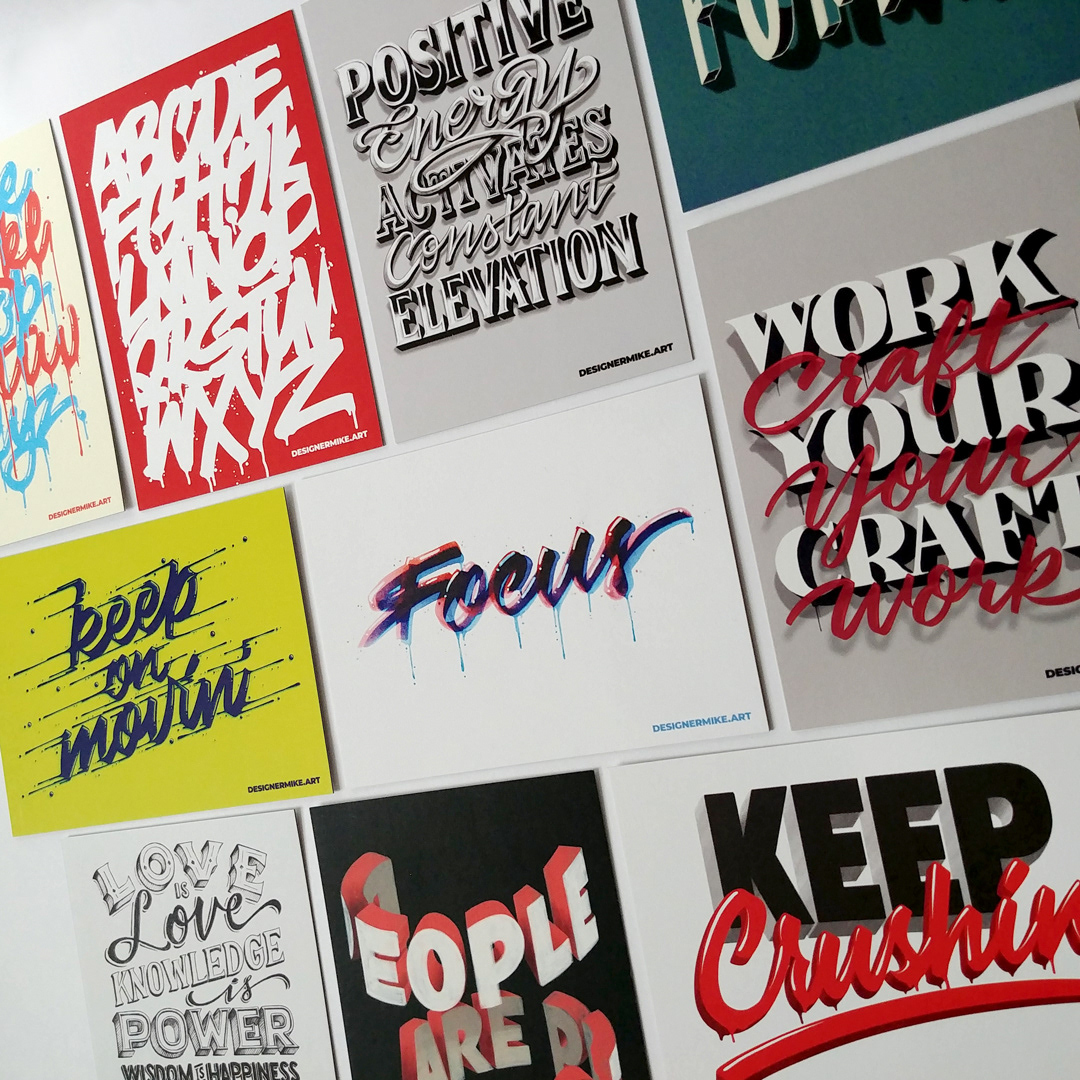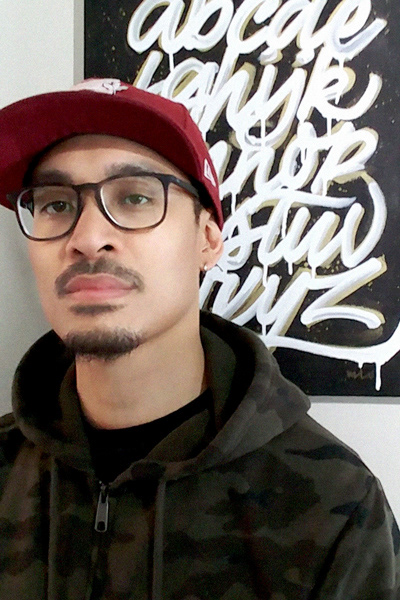 Hi there! I'm Mike Lopez, a lettering artist & designer working in Toronto, Ontario, Canada. I love letterforms and drawing type in many different styles. I own an independent design studio providing specialized 
hand-lettered solutions for distinct branding and expressive marketing communications to niche companies in leisure retail, fitness lifestyle, beverage, dining, music and entertainment.
​​​​​​​
Get in touch
for your Titles and Display Copy • Branding & Logos • Labels and Packaging • Posters and Billboards • Signage and Wayfinding • Chalk signs and Wall Murals • Apparel and Merchandise Graphics • Book Covers and Magazines • Event/XM Graphics • Social Media Content • Editorial/Web Graphics
Currently available for hire and commissions. Feel free to inquire about art licensing, or request submissions for upcoming art & design-related editorials, publications and exhibitions.
Proud to have had my work featured on these awesome Instagram community feeds : @goodtype (910K), @handmadefont (360K), @tombowusa (320K), @type.gang (414K), @type_matters (187K), @typetopia (393K), @typeyeah (25.4K), @typism (83K), @typography_and_calligraphy (135K), @36daysfotype (166K), @50wordsongrey (64.8K)

PUBLISHED: Typism Book 4 (2018)
EXHIBITED:  Swash & Serif Show in Toronto (2016, 2017)
More to come... Thanks for stopping by!