Designer Mike is the owner of Michael Lopez Design, a studio in Toronto, Canada that creates visual, conceptual and lettering-focused solutions for image-savvy clients seeking distinct graphic expressions for their branding and marketing.
We develop, design and deliver logo wordmarks, emblems and monograms, main titles, headlines, campaign logo lockups, social media posts, labels and packaging, posters, signage and wayfinding, murals, wall art, apparel graphics and branded accessories.
We are inspired by design's influence on human emotion, perception and behaviour. Our work is created using both digital and analogue tools drawing on classic calligraphy, typography and lettering traditions in kustom graphics, sign painting, and graffiti.
For business enquiries use our contact form or email: info@designermike.art
Agencies welcome! Contact for freelance art direction/design day rates and booking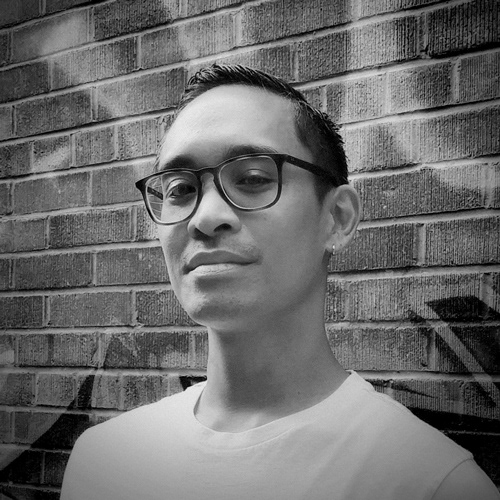 SPEAKING:

  Cool Concept, Toronto Design Directory at Shopify, Toronto (2/2/2019)