Hi there! Welcome to my portfolio site. I'm Mike Lopez, a designer in Toronto, Canada. I draw letters, logos, characters and things in lots of fun and stylized ways for creative and bold brands.
My lettering work draws on craft traditions in calligraphy, typography, sign painting. And I enjoy illustrating fun, playful and colourful, cartoon/manga-style illustrations. Using digital and analog tools I design for a variety of applications, approaching every surface as a potential canvas. I work closely with my clients to learn about their business, develop creative solutions to move them closer to their goals, and deliver well-crafted assets with bespoke style and purpose.
Since 2000, I've working in a variety of marketing agency and studio environments, as well as with a range of small business to corporate brand clients and would love to help you grow your brand. Contact me to discover creative ways to bring your new business to life, or refresh and refine your current brand graphics and image.
Hey, Art Directors, need a typographic or illustration treatment for that campaign/ app/ ad/ site/ video? 
Get in touch for custom lettering and design for your next project.
 For business enquiries use our
contact form
or email: info@designermike.art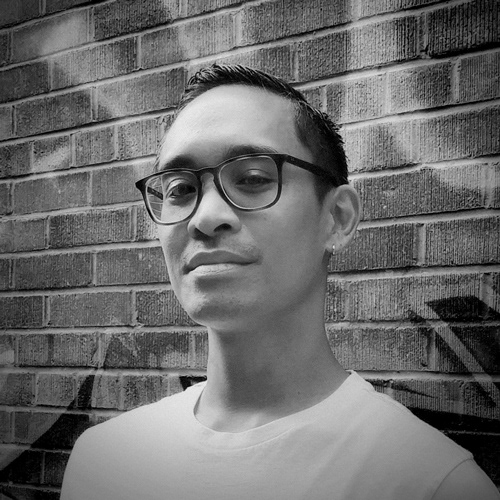 SPEAKING:

  Cool Concept, Toronto Design Directory at Shopify, Toronto (2/2/2019)