Hi there! Welcome to my portfolio site. I'm a designer in Toronto, Canada specializing in custom lettering, illustration and design. I help businesses bring their brands and products to life by transforming ideas into compelling graphic expressions.
My lettering work draws on craft traditions in calligraphy, typography, sign painting. And I enjoy illustrating fun, playful and colourful illustrations. Using digital and analog tools I design for a variety of applications, approaching every surface as a potential canvas. I work closely with my clients to learn about their business, develop creative solutions to move them closer to their goals, and deliver well-crafted assets with bespoke style and purpose to withstand time and trends. 
Why hand-lettering? Lettering can convey a sense of personality and character that typical fonts can not. Many of our clients seek corporate signatures or bespoke monograms to distinguish their brand. A truly distinct result requires skills in calligraphy and an understanding of nuances in typography, inimitable by automated software. Lettering also works for unique spaces in label or packaging design where fonts have limited flexibility. And its handcrafted nature suggests an inherent familiarity and warmth, as well as values of quality and tradition. These characteristics make lettering stand apart from the crowd of computer fonts that surround us, and maintain their distinction over time. Whether seen online, out in the world, on your walls or clothes, people are naturally drawn to hand-lettered design.
After 20 years of experience working in a variety of brand marketing agency and studio environments, as well as with a range of small business to international brand clients, I can also help you gain insight in to your own brand. Contact me to discover creative ways to bring your new business to life, or refresh and refine your current brand graphics and image.
Hey, Art Directors, need a typographic or illustration treatment for that campaign/ app/ ad/ site/ video? 
Get in touch for custom lettering and design for your next project.
 For business enquiries use our
contact form
or email: info@designermike.art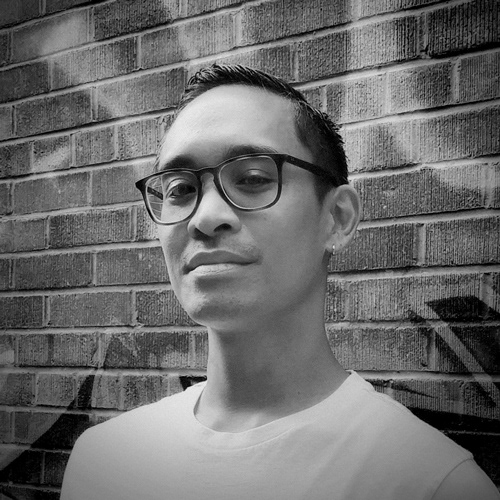 SPEAKING:

  Cool Concept, Toronto Design Directory at Shopify, Toronto (2/2/2019)