From the publisher, "Every year, we are inspired by our global community and bring together some of the world's best hand lettering, calligraphy, and typography, in a beautiful, crisp black and white book."
typismbook.com

The book features 192 pieces (out of 3000+ entries) of beautiful black and white typography, lettering, and calligraphy from artists and designers all over the world.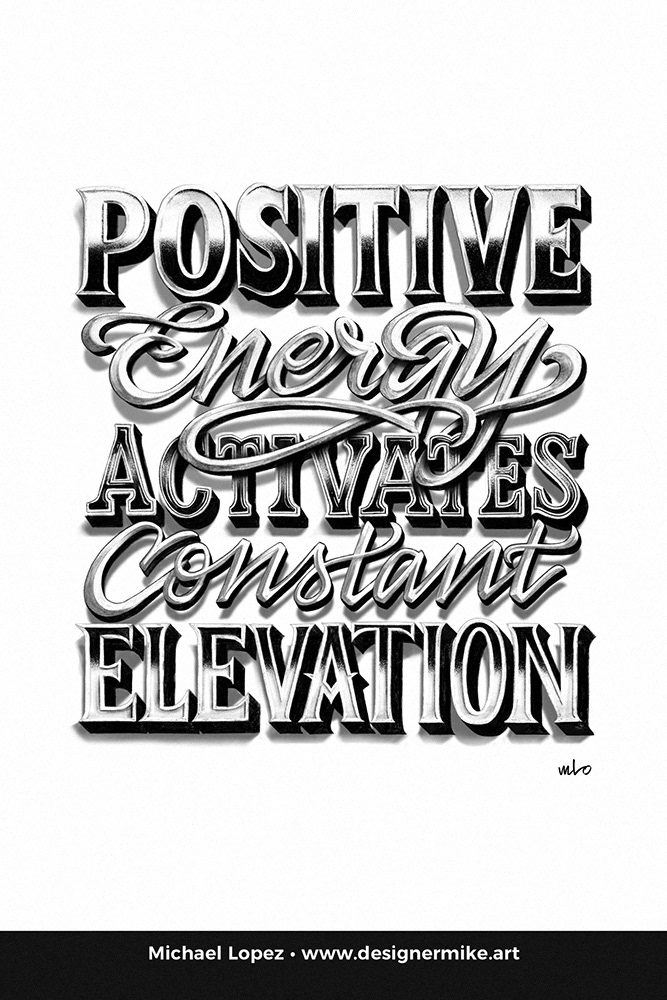 Created using Procreate app on iPad Pro with Apple Pencil.
© 2018 Michael Lopez Design