36 Days of Type 04
Alphabet Character Studies |
Lettering, Illustration
Exploring different lettering styles and type effects to create individual character portraits of the alphabet.
36 Days of Type, 4th edition, 2017 (
@36daysoftype
) on Instagram. Search tag
#36daysoftype04
and satisfy your lust for letters. 36 Days of type is a global community activity where people are challenged to design a letter or number each day for 36 days. 
Follow my lettering practice and typographic journey
@DesignerMike
on Instagram.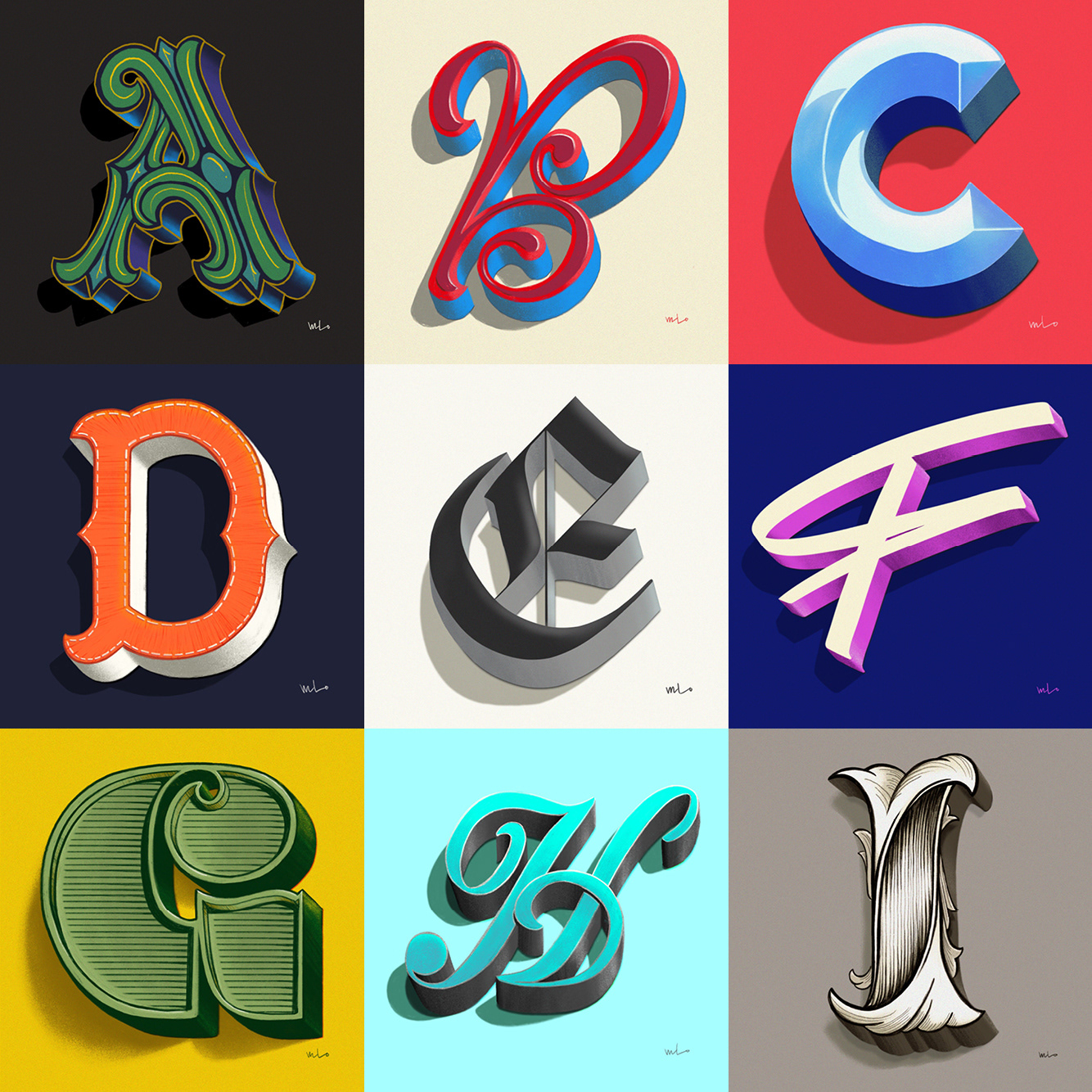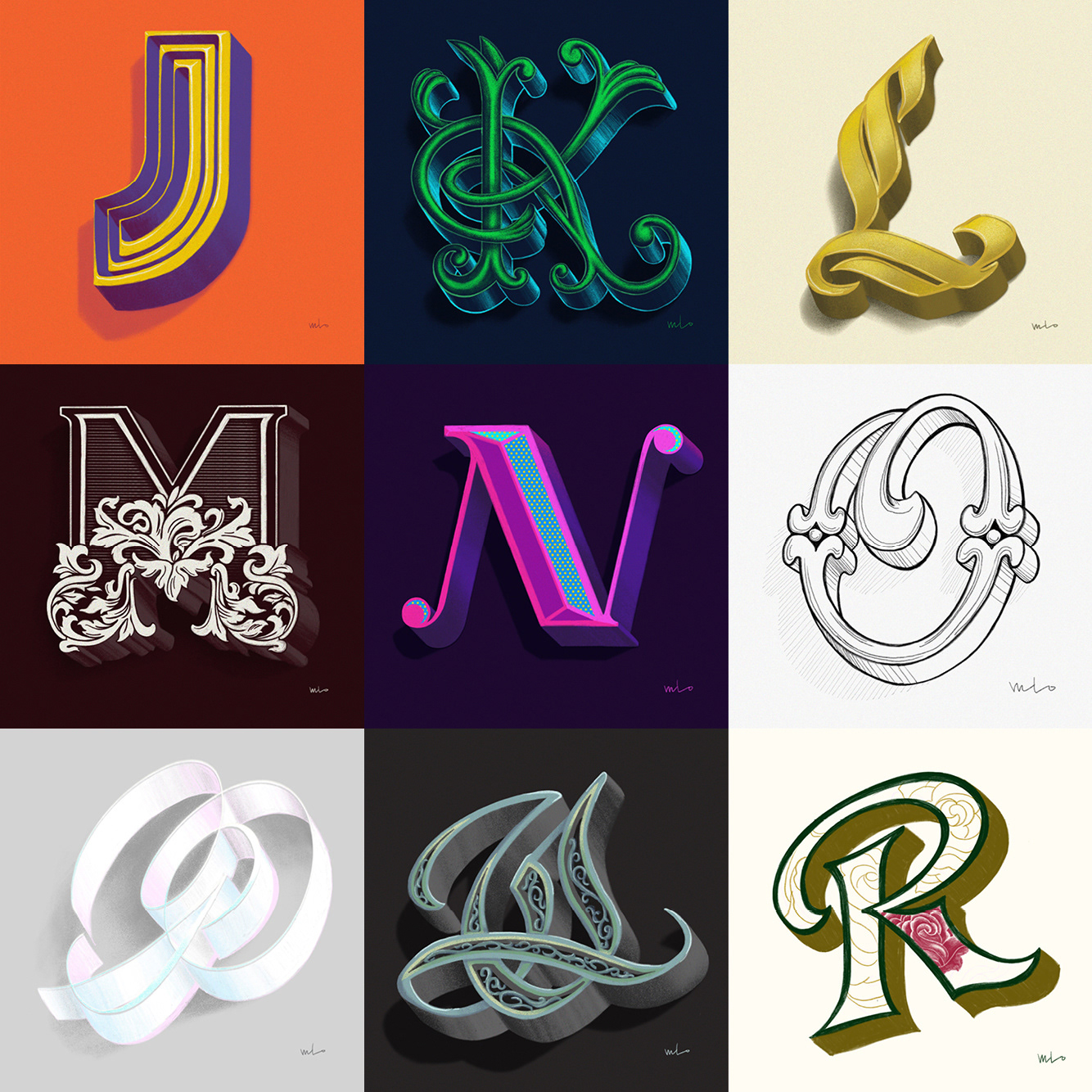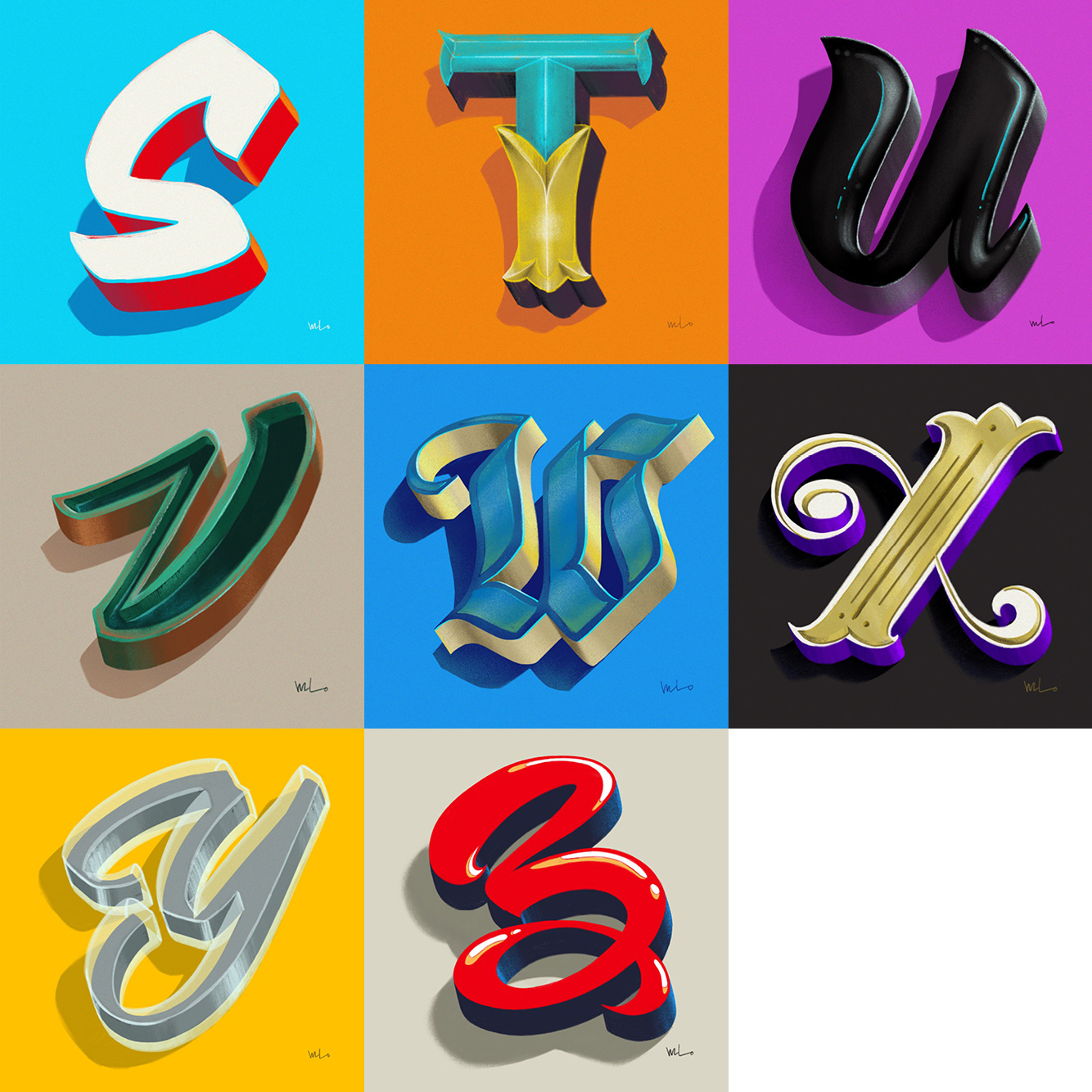 © 2018 Michael Lopez Design